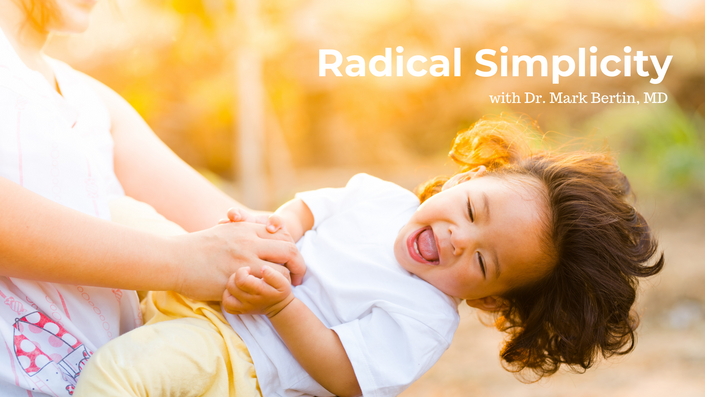 Radical Simplicity
Mindfulness in Action with Mark Bertin, MD
Radically simplicity is a six-week program integrating mindfulness into our everyday health, such as nutrition and sleep, and building overall resilience. It is offered periodically through open enrollment to individuals, or can be arranged for community- and hospital-based groups.
Please contact me to inquire about the next enrollment or about having me lead the class for your group.
Your Instructor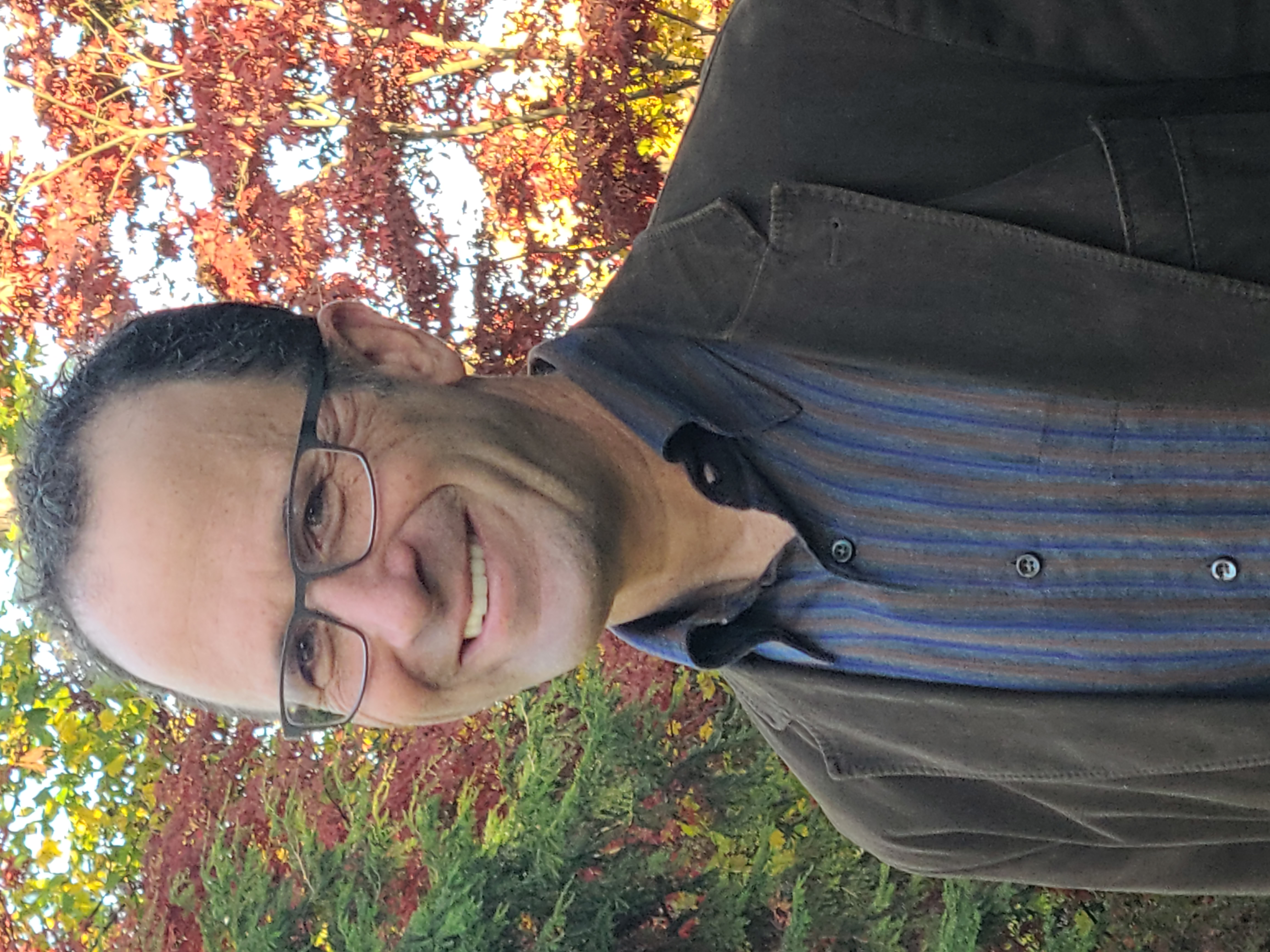 Dr. Mark Bertin is a developmental behavioral pediatrician in Pleasantville, NY. He attended the UCLA School of Medicine, trained in general pediatrics at Oakland Children's Hospital and later completed fellowship training in neurodevelopmental behavioral pediatrics at the Albert Einstein College of Medicine. Dr. Bertin is the author of How Children's Thrive, Mindful Parenting for ADHD and The Family ADHD Solution, which integrate mindfulness into the rest of evidence-based pediatric care, and a contributing author for the book Teaching Mindfulness Skills to Kids and Teens.
Dr. Bertin is a faculty member at New York Medical College and the Windward Teacher Training Institute, and on the advisory boards for the non-profits Common Sense Media and Reach Out and Read. His blog is available through Mindful.org and Psychology Today. Dr. Bertin is a frequent public speaker and leads mindfulness classes, often for groups of parents or physicians. For more information, please visit his website atwww.developmentaldoctor.com.